FreePoint pellet stoves bring the comfortable atmosphere of a real home hearth back into your home.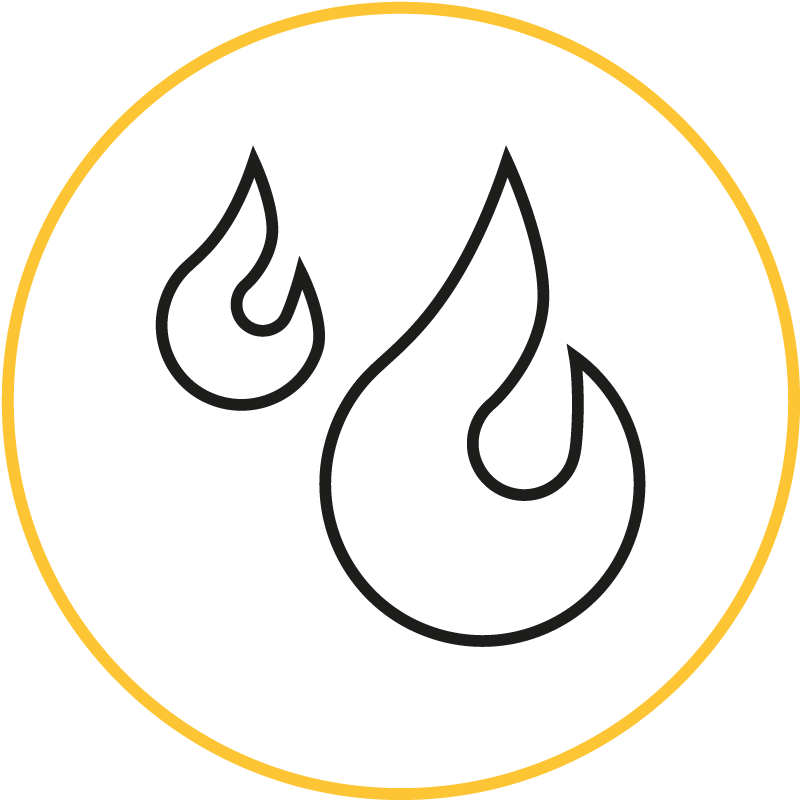 All FreePoint models featuring this technology are equipped with a round cast iron brazier granting better ventilation and a nice flame.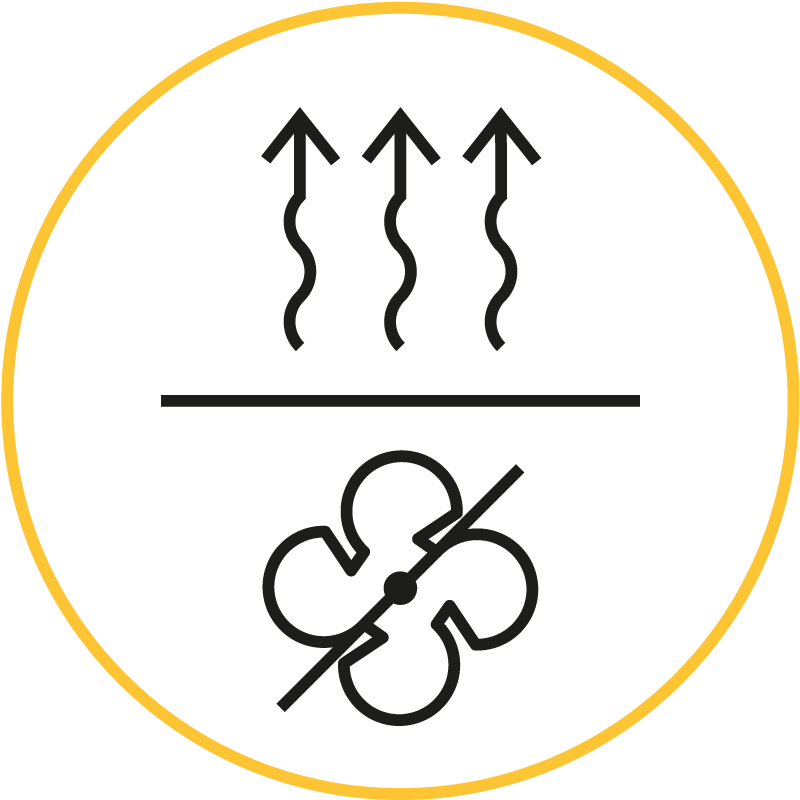 The Silent mode option sets the stove to work with no forced ventilation. This setting can provide maximum Silent in the room and natural heat convection. All FreePoint Air, Air Plus and Young Line stoves can work with no forced ventilation (with reduced power).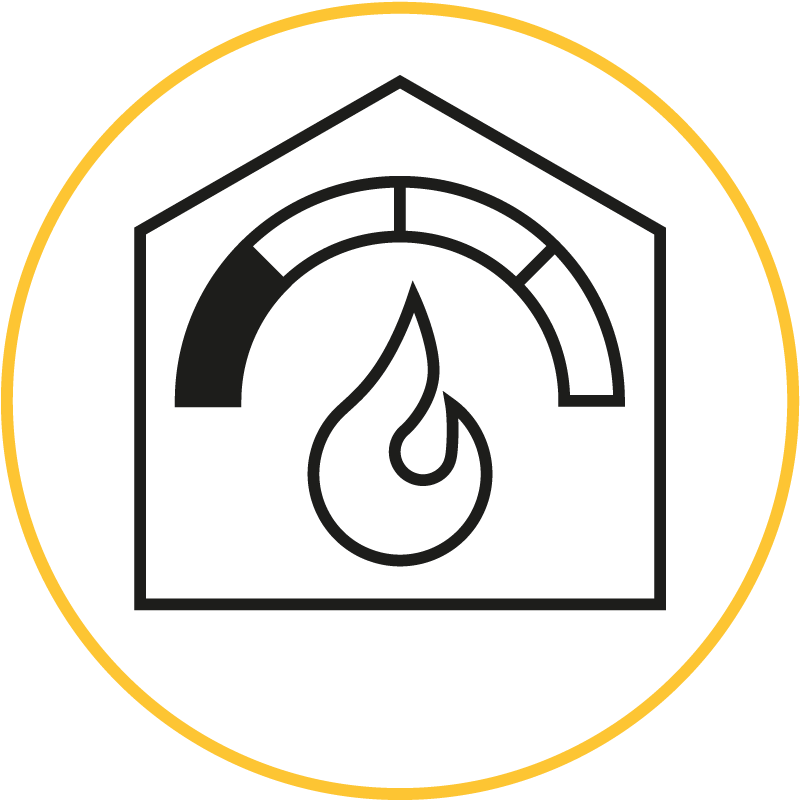 This system turns on the stove and smartly adjust its power and ventilation according to the target heating temperature in the room(s).