Pellet heating is an efficient, practical and cheaper alternative to traditional heating systems. FreePoint offers a complete range of Made in Italy products with a contemporary design and excellent value for money.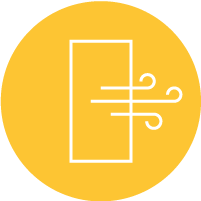 Pellet stoves with forced ventilation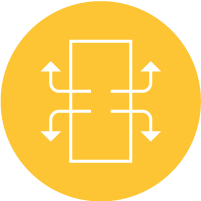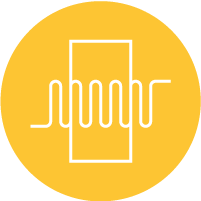 We help you choose the right stove for your needs
The FreePoint range offers you versatile solutions for small and large rooms, for heating several rooms for functioning as a normal boiler.
Advanced technologies for total heat control
FreePoint pellet stoves are easily programmable and conveniently managed from your smartphone, and are equipped with modern technological solutions that optimise efficiency and comfort to enhance your experience.