FreePoint is the leading large-scale DIY retail brand of the MCZ Group, a benchmark in home pellet heating in Italy and worldwide for over 60 years.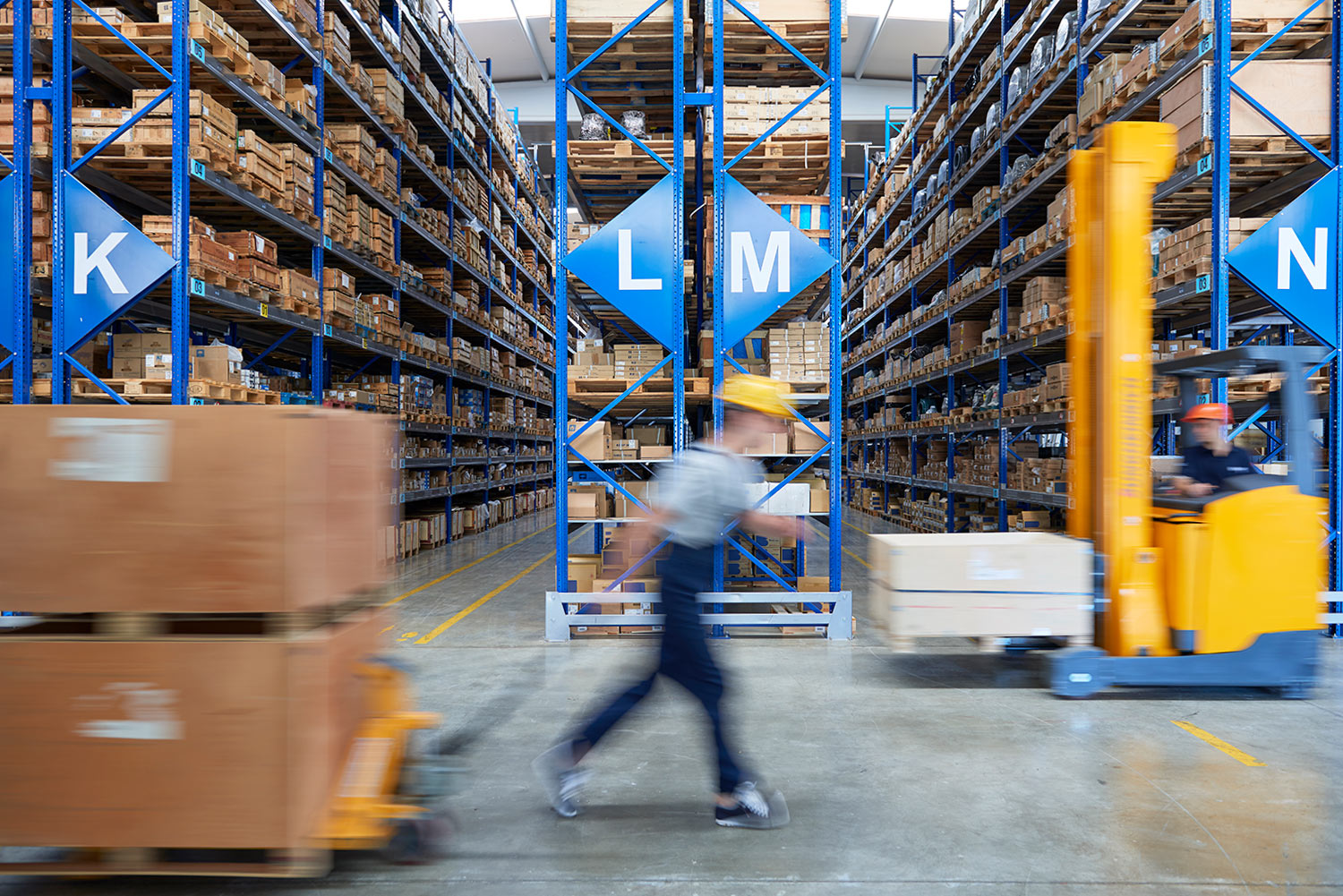 FreePoint was created to meet the needs of the retail customer by offering a complete range of easy-to-use, high-level products. The state-of-the-art 4.0 plant, highly automated and flexible, is optimised to handle all the requirements of a modern supply chain, and also guarantees an attentive after-sales service, installation and maintenance.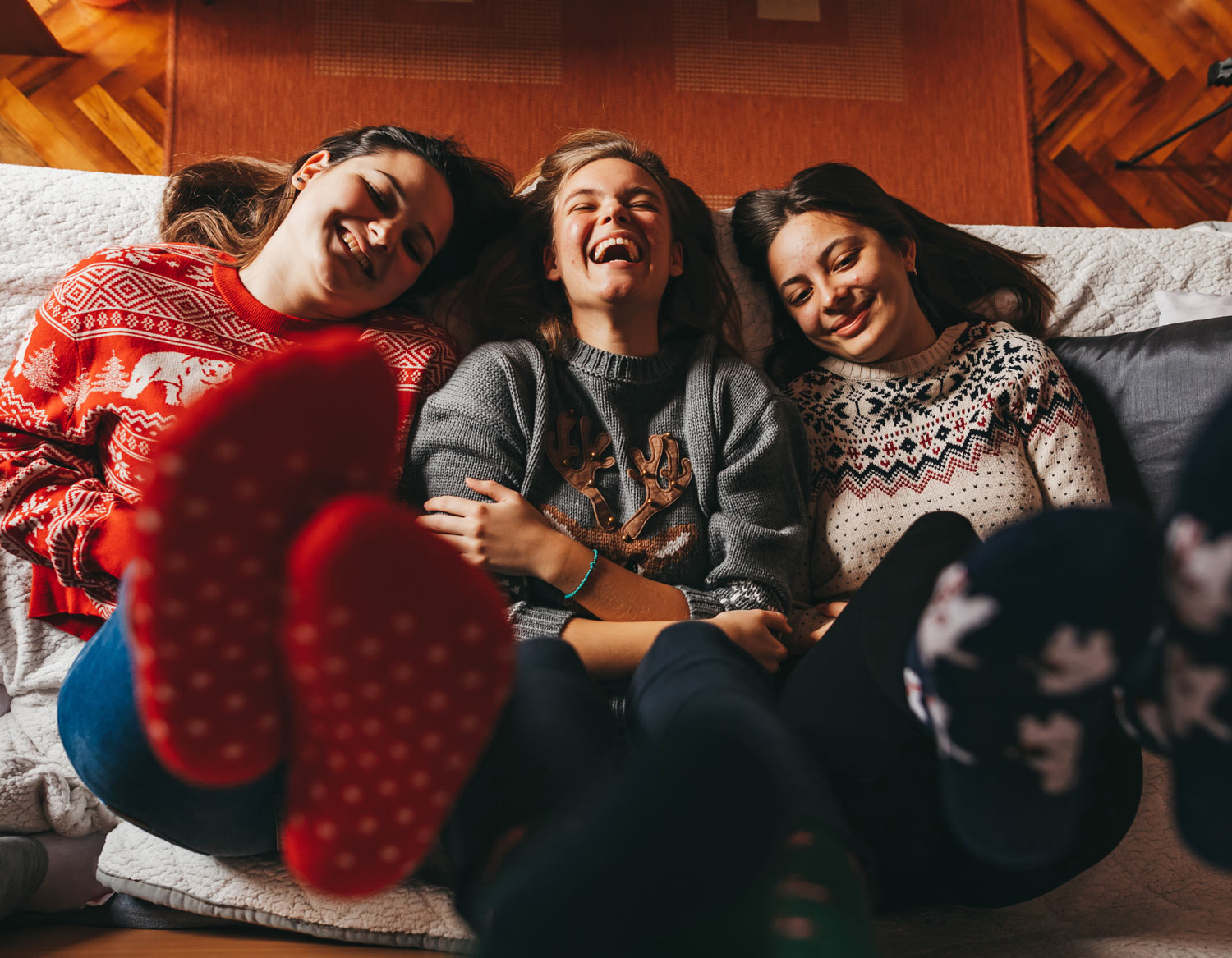 Heat your home by furnishing it with a designer stove at a price everyone can afford; a stove that is both functional, comfortable and equipped with the best technological bonuses, that saves on consumption and is environmentally friendly thanks to the sustainability of pellets and certified lower emissions. All this in the comfortable and unique atmosphere that only the warmth of a flame can offer.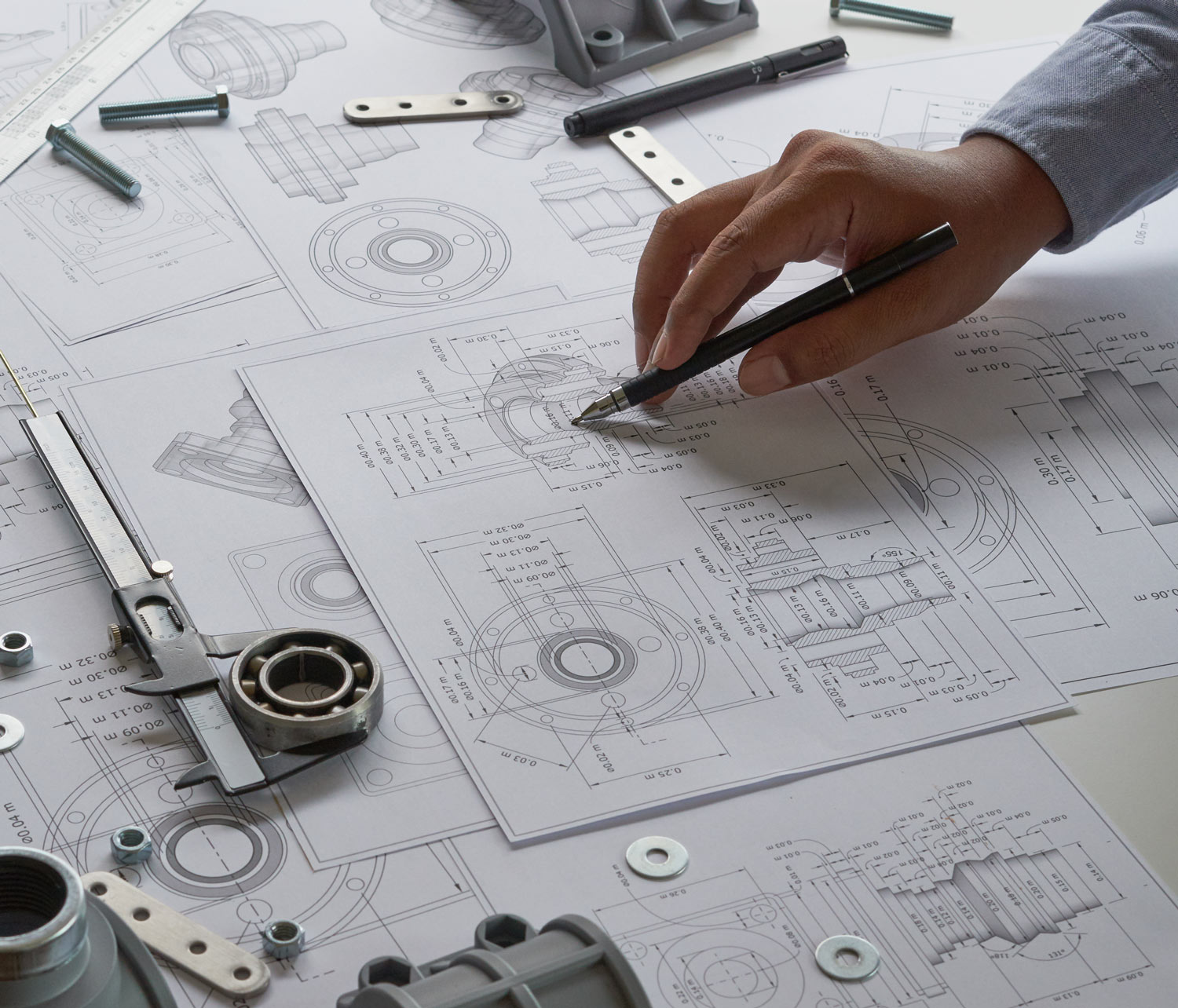 Quality, efficiency and safety.
FreePoint stoves are designed and manufactured in Italy with care and attention to detail, from materials to aesthetics, in compliance with all safety and environmental regulations, and in accordance with European quality, heat output and emission parameters. For years FreePoint stoves have ranked top in tests in leading consumer magazines in Italy and Europe.