Discover the benefits of the FreePoint range, efficiency, savings, convenience and ease of use.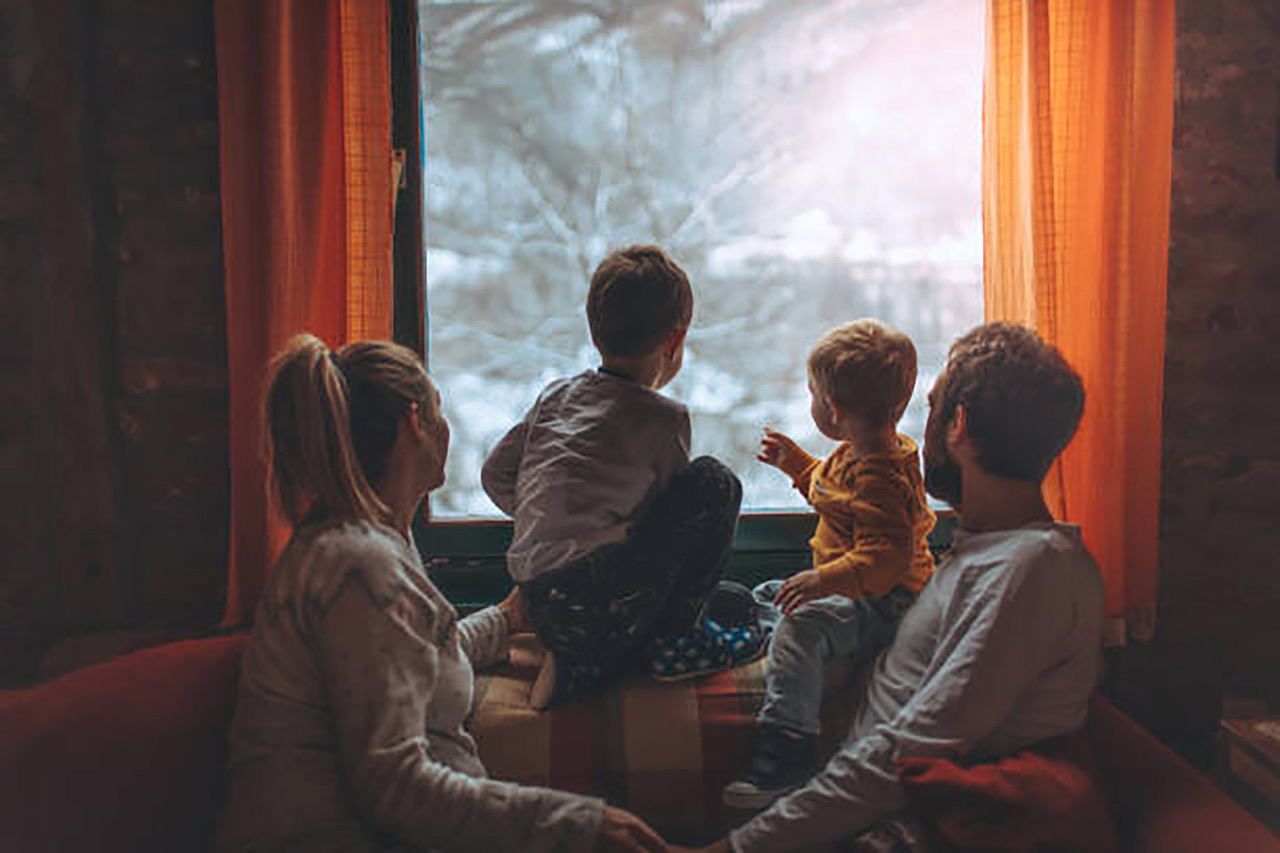 Find out how FreePoint pellet stoves optimise performance and consumption for more efficiency and savings.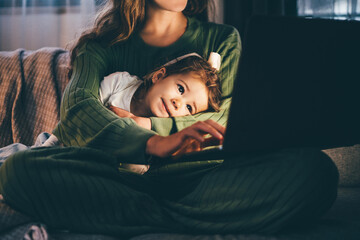 FreePoint pellet stoves bring the comfortable atmosphere of a real home hearth back into your home.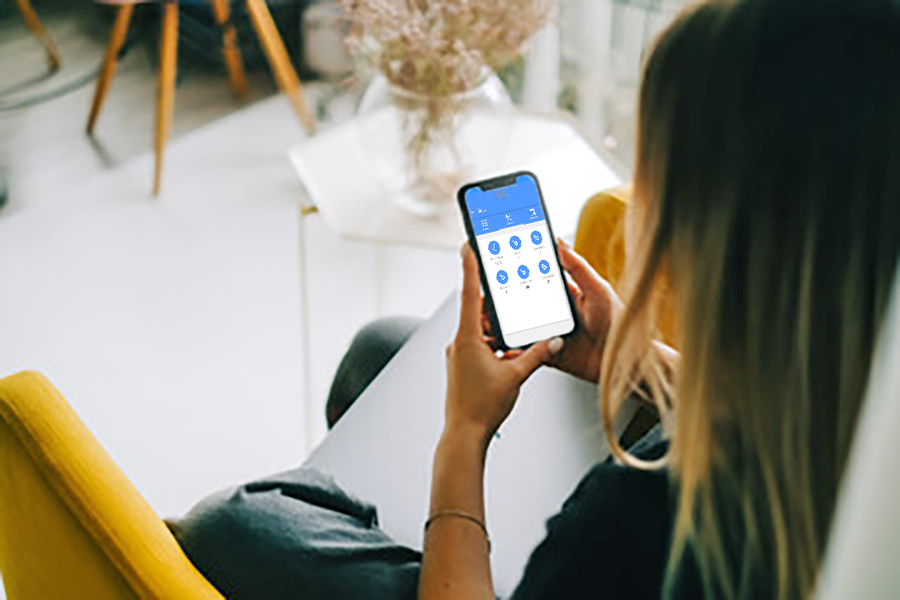 Thanks to Wi-FI and Bluetooth technology, you can access all the functions of FreePoint pellet stoves from the comfort of your smartphone.